#OLD SCHOOL COOKING # HEALTHY FOOD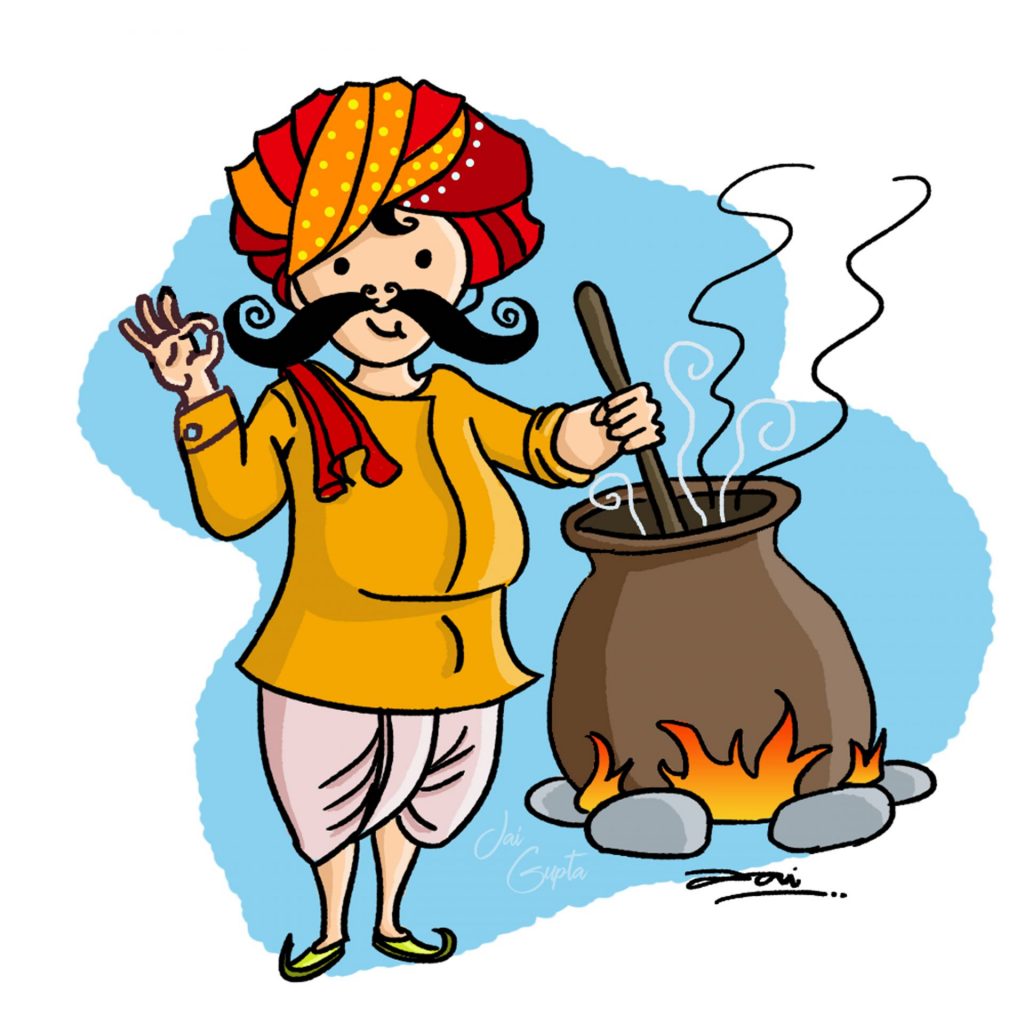 Cooking is at the heart of eating well. Health comes not only from what you eat, but also how you cook your food. It is all about cooking right style. Old-school cooking is making a huge comeback with Iron kadhais, earthen pots and copper jugs to name the popular few. Utensils made of these metals lend not only great flavour but infuse numerous health benefits too to your food. For more on this, do read the blog below.
---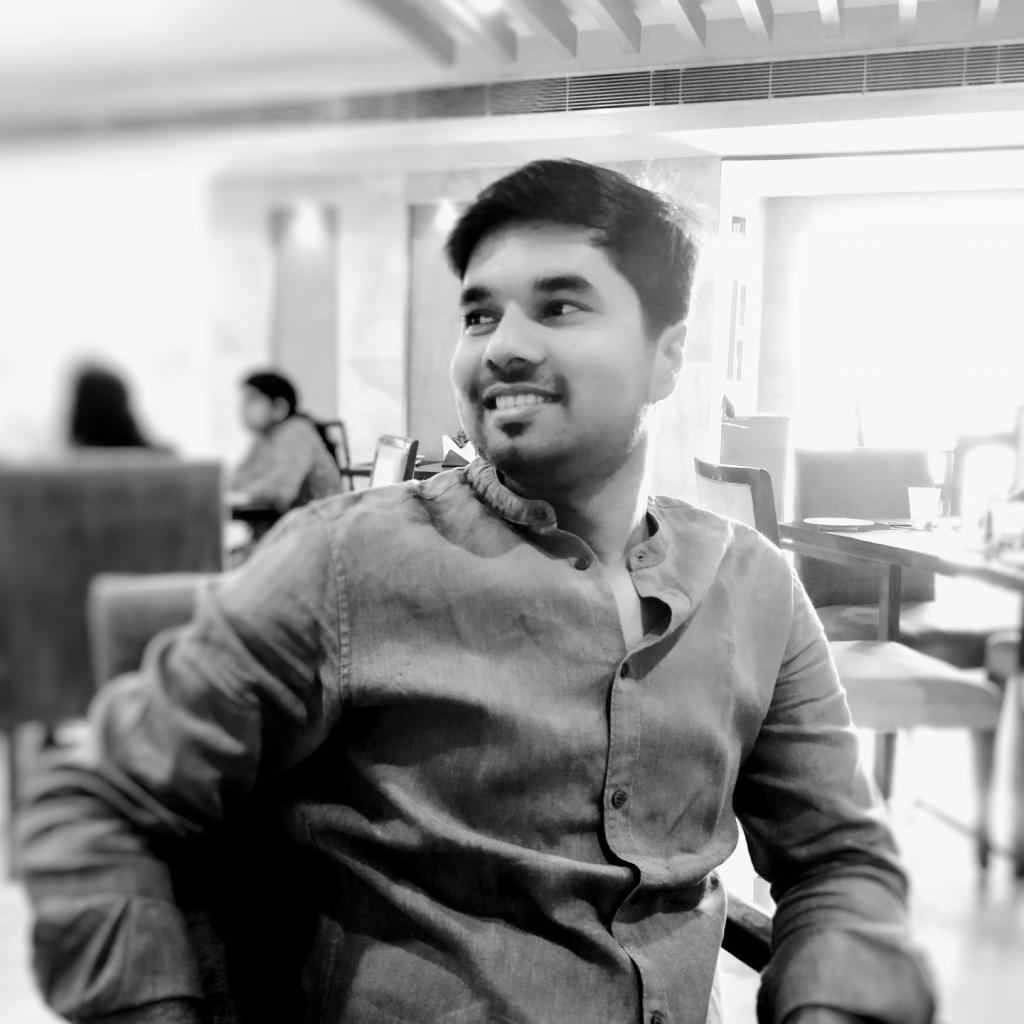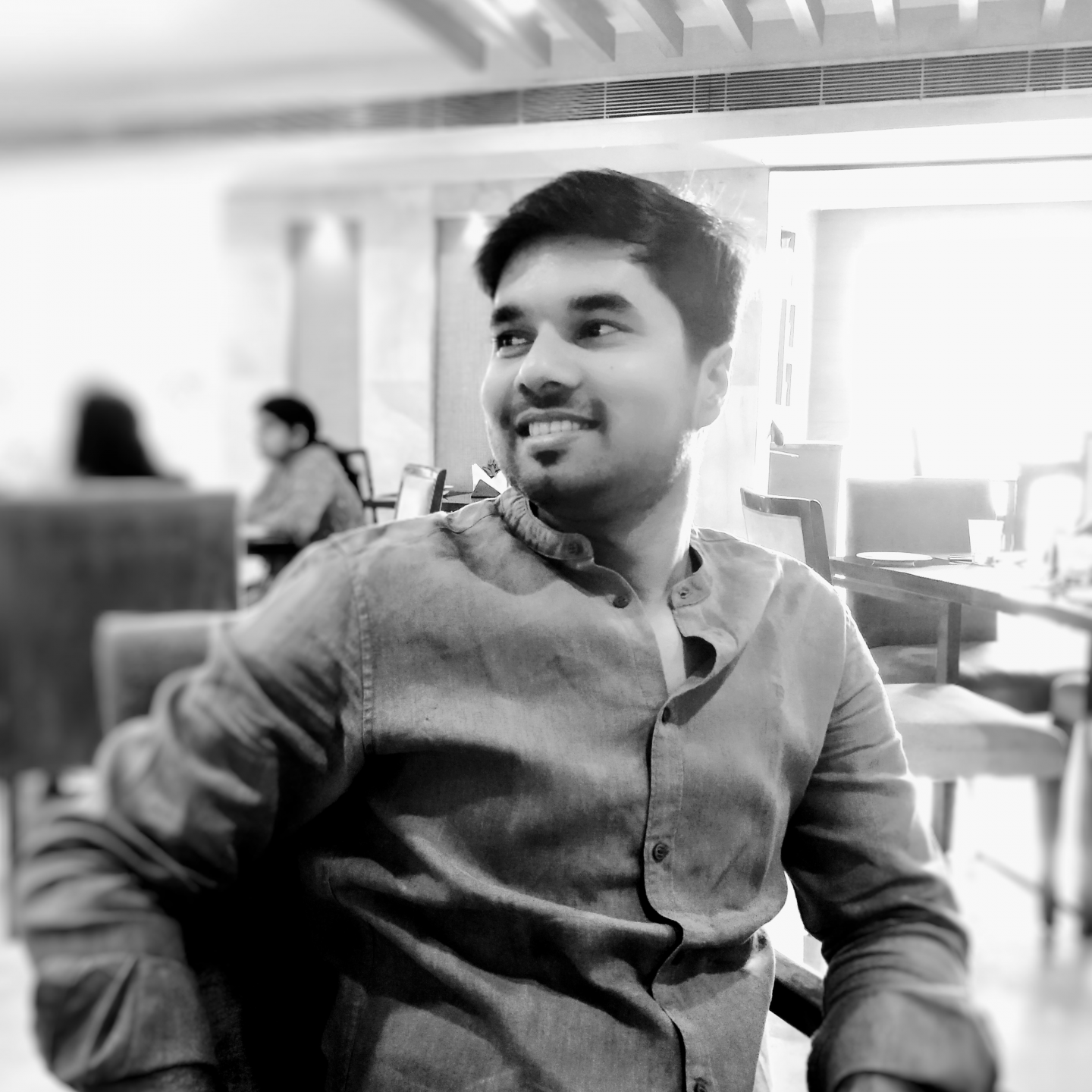 JAI- THE CARTOONIST
Jai is an engineer by profession and a cartoonist by passion . His cartoons are like fresh breath of air which mirrors various aspects of every day life of common people through his imagination. He is an avid reader and an ace photographer apart from being a very busy and Hands on Father to a beautiful little baby girl ( His Jaanu).
Jai has keen Interest in Mythology and loves to be close to the Nature for Inspiration.
You can follow Jai on Social media on
https://www.facebook.com/cartoonistjai/
https://www.instagram.com/cartoonistjai/
Twitter :@cooljai244