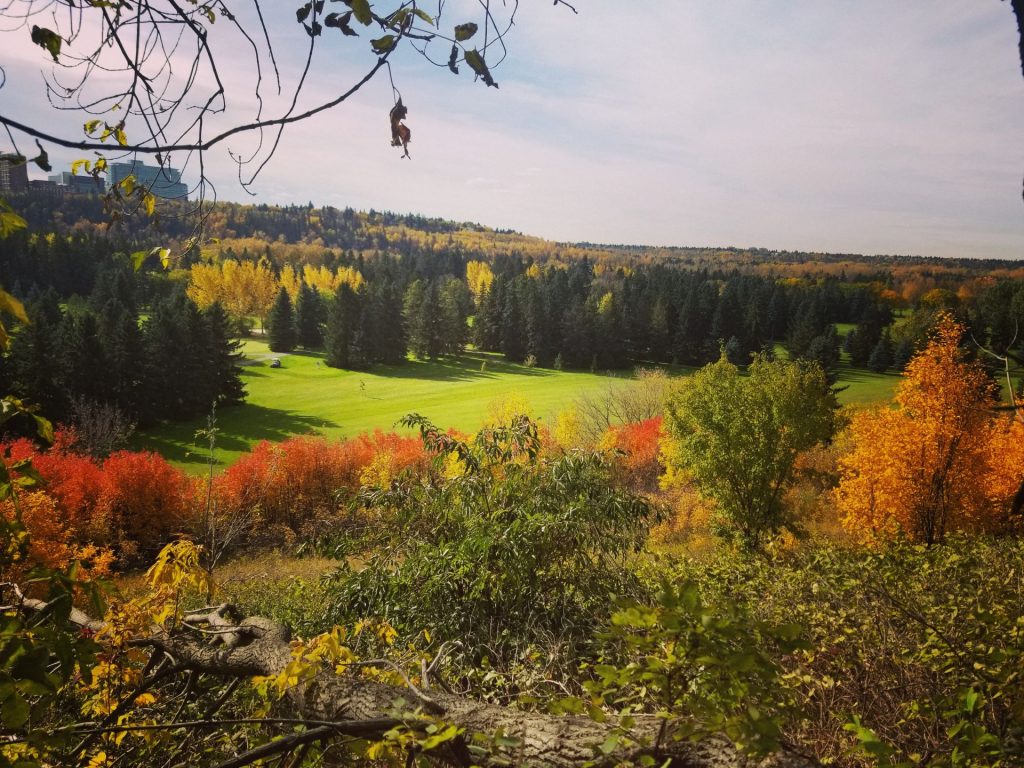 Coorg in Karnataka , India came alive before my eyes as my mind wandered in the woods to know more about forest bathing. The one- hour nature walk that I did in 2016 is one of the most rejuvenating experiences of my life.
The rich fragrance of cardamom, coffee and a variety of towering trees in dense forest, constant chirping of birds with pure, clean and fresh air was a treat to my lungs and eyes.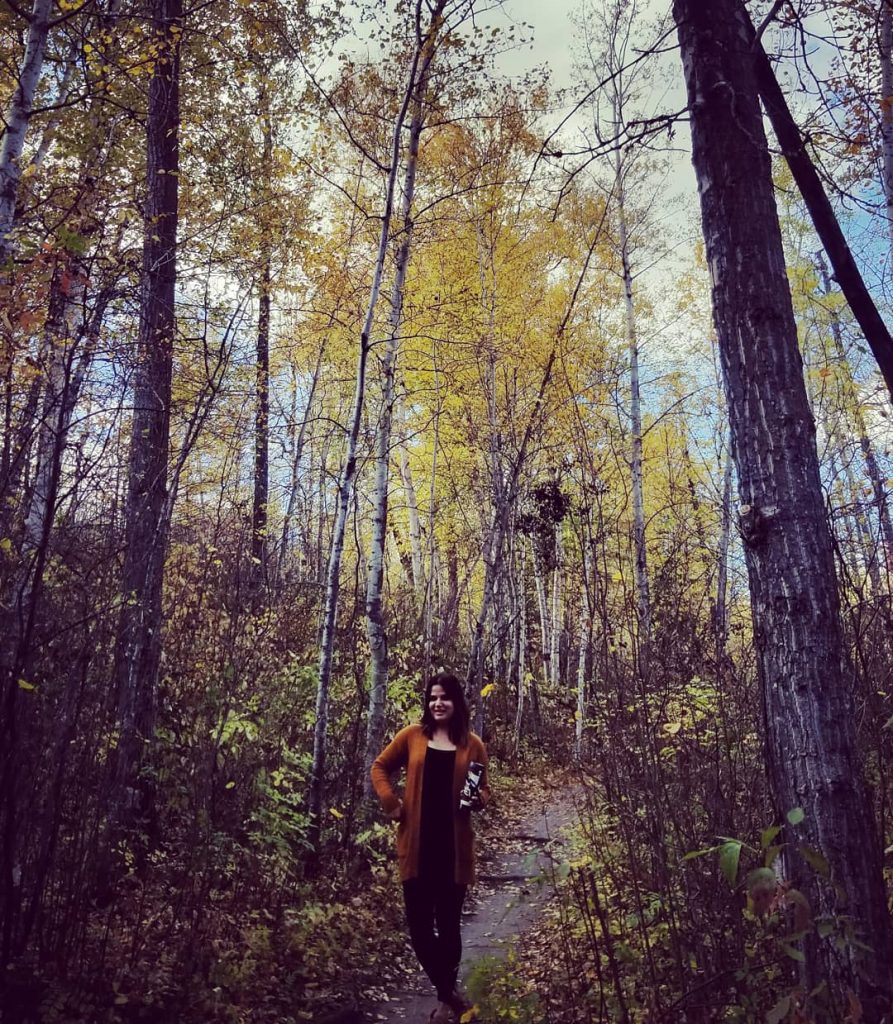 Being in nature is not only soothing to the eyes and senses, but has immense health benefits. It places you in touch with the healthiest vibes around which nourishes one's mind and emotions.
Research has backed my experience in terms of health benefits.
People living in Coorg had better respiratory symptoms and pulmonary functional capacity than people living in urban Bengaluru, revealed a study done in 2018 in Karnataka. The subjects under study were carefully chosen who were healthy and non-smoking individuals.
The impact and reason behind this effect , revealed in the study can be understood through a concept called Forest-Bathing.
What Is Forest Bathing
Forest bathing originated in Japan. It's called Shinrin-Yoku. It means spending time in forests, in company of trees to reap the benefits of good physical and mental health.
The Japanese are one of the most technically advanced workforce. Love for nature is rooted in Japanese culture which is supposed to have the most intimate and harmonious relationship with nature.
Japanese not only work very diligently for longer working hours but they also rejuvenate themselves by being in nature.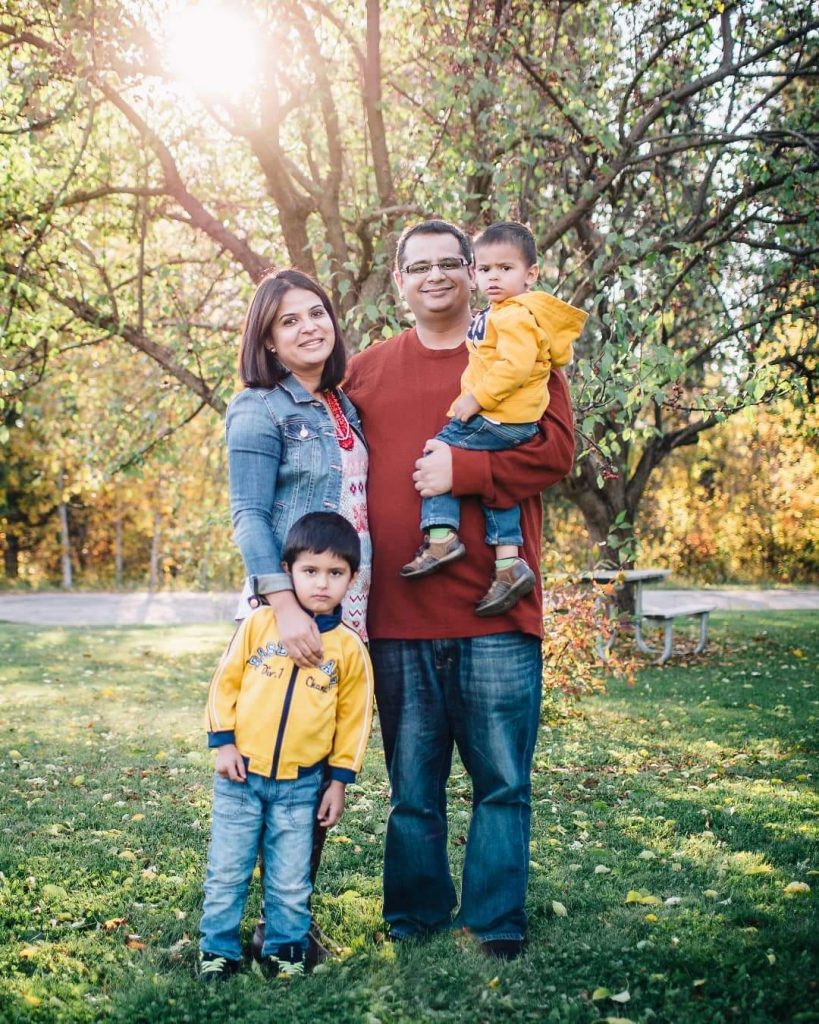 Why Is It Recommended
Extensive research has been done to study the healing power of forest bathing. Qing Li, a Japanese scientist who has a written a book on Forest Medicine says " When in nature, people inhale aromatic compounds from plants called phytoncides, these can increase the number of natural killer cells in the body." These are a type of white blood cell that supports the immune system and is linked with a lower risk of cancer. These cells are also believed to be important in fighting infections and inflammation which leads to diseases.
In one study, researchers found that people who took a long walk through a forest for two days in a row increased their natural killer cells by 50% and the activity of these cells by 56%. Those activity levels also remained 23% higher than usual for the month following those walks.
Why Should You Do It
Improves immunity
Reduces high BP
Reduces stress
Improves quality of sleep
Helps in depression
Increases memory
Raises cancer fighting proteins
How To Do Forest Bathing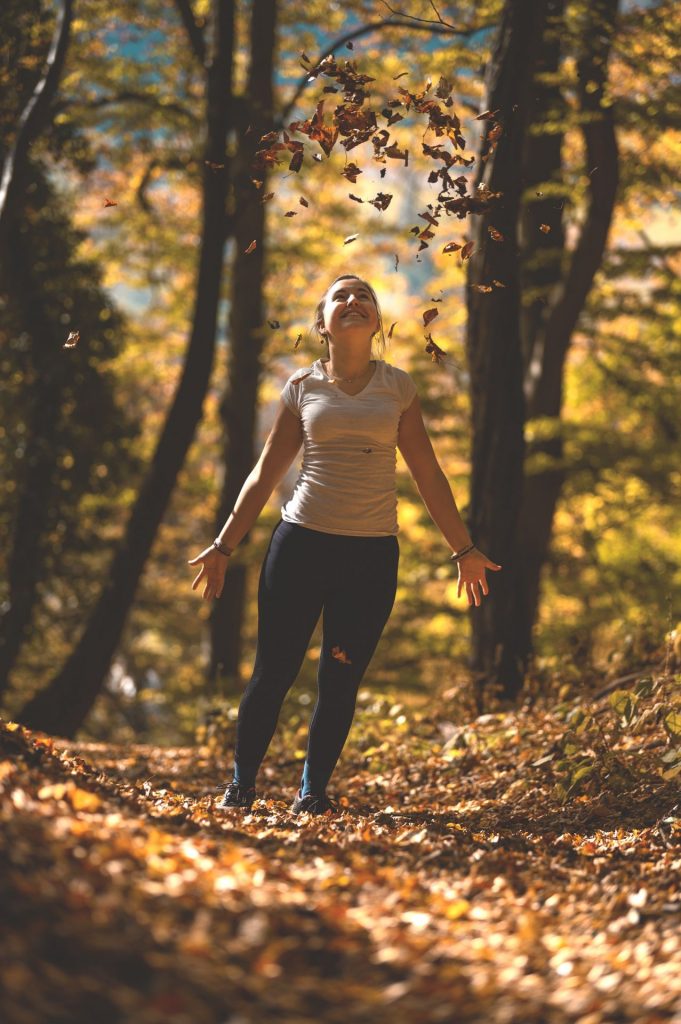 The best way is to head to a dense garden or forest where one can see and feel nature. Spending one to two hours in nature is the best way to soak in the benefits of nature. The ideal way to take maximum advantage of this experience is to switch off your digital devices.
Let the five senses of smell, sound, touch, sight and taste guide you. This means letting the nature enter through your ears, eyes, nose, mouth, hands and feet.
"Listen to the birds singing and the breeze rustling in the leaves of the trees. Look at the different greens of the trees and the sunlight filtering through the branches. Smell the fragrance of the forest and breathe in the natural aromatherapy of phytoncides. Taste the freshness of the air as you take deep breaths. Place your hands on the trunk of a tree. Dip your fingers or toes in a stream. Lie on the ground. Drink in the flavour of the forest and release your sense of joy and calm. This is your sixth sense, a state of mind. Now you have connected with nature", says Qing Li.
Nature Makes You Stress Free
Connecting with trees has a healing effect on the mind as well as the body. It can be a boon to people fighting depression or rumination. Rumination means repetition of negative thought focussed on the negative aspects of the self.
People who walked for 90 minutes outside were less likely to ruminate on their problems and had less activity in the brain area linked to depression, compared to people who took similar walks but in urban areas, reported a study to investigate the impact of walking in nature done in 2015 reported by (PNAS) Proceedings of the National Academy of Sciences of the United States of America.
You Can Do It At Home
The essence of forest bathing can be replicated at home if you can't go to a rich forest or park.
Create a garden or lush green corner full of plants. Breathe in the nature, spend time with the greens, touch and care for them and soak your senses in their visual beauty. Nature will come alive in you just like forest bathing.
If you can't even do this, bring the bottle of forest at your home. I am talking about aromatherapy which infuses the pure essential oils from trees into your homes.
It is easy and just need two ingredients. An oil diffuser and a pure fragrance to aromatise your environment. Dr Qing Li says 50 % of the forest bathing effect can be created this way, inside the four walls of your home through essential oils extracted from trees.
I can say from personal experience that forest bathing is something I totally enjoyed. It infused a fresh lease of life which I cherish. It still lingers in my memory as fresh as if it happened yesterday. The emotions come alive vividly as it left a deep impact.
Nature is not just soothing it has a calming effect on one's entire being. I experience it daily. I love greens and have a mini garden at home. My love for nature gives me immense joy. Seeing my greens grow and take shape is one of the most instantly satisfying experiences of my day to day life.
Now I understand why people in the hills are so healthy, and happy. You would not find issues of hypertension or cardiac diseases among people in the hilly areas unlike in the urban areas.
It has been scientifically proven how the lungs of a person living in Himachal Pradesh are much cleaner and healthier than one in Delhi, plagued by chronic pollution.
Nature heals on its own. This is one of the best therapies that one can go for without any inhibition. It just requires one thing. Your time and attention. Life would forever be busy but for the sake of ourselves, we need to dig out time from our busy schedule to go back to nature to dip into its blessings.
Excerpts
https://erj.ersjournals.com/content/54/suppl_63/PA804
https://www.pnas.org/content/112/28/8567.abstract
https://lifebeyondnumbers.com/dr-qing-li-forest-bathing-why-you-need/
* We Thank Meenu Sharma for sharing her pics with us. Meenu Sharma lives in Alberta, Canada and is a Chartered Accountant by Profession apart from being a busy mom to two adorable kids. She loves staying active and is an explorer at heart. Being an avid trekker and forest lover she had witnessed amazing benefits for being close to the Nature.