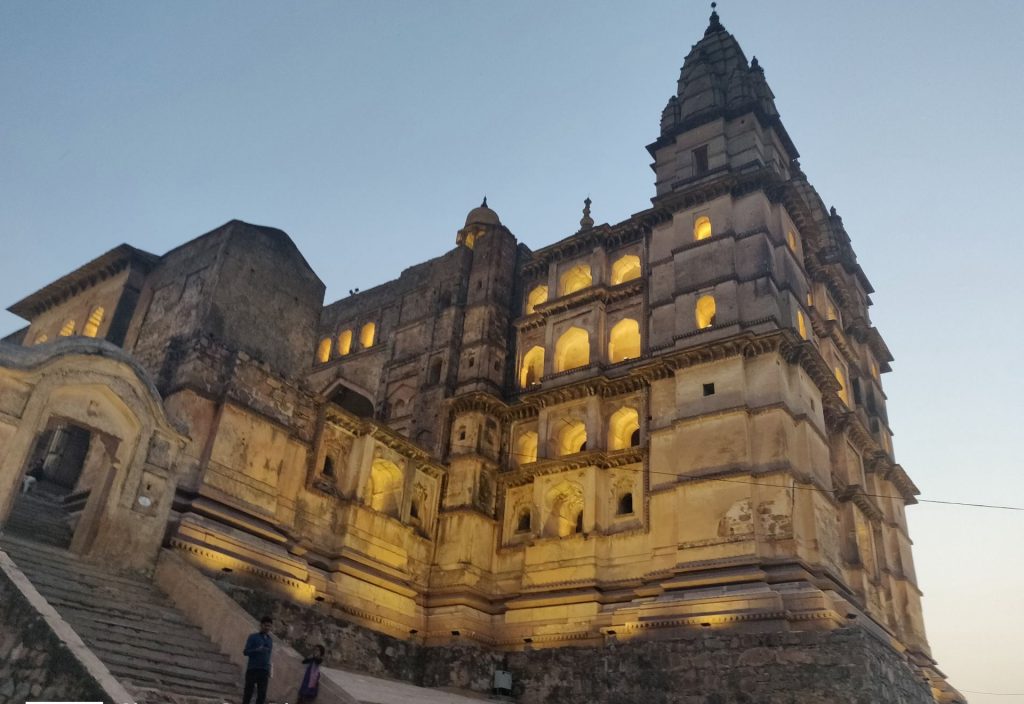 Orchha means a hidden gem. A gem which has been away from public glare. That is the reason why it still retains its quaint beauty and the rustic charm.
Orchha is a history lover's delight. I was floored with its enchanting monuments, some that evoked an instant WOW on my lips.
Winters were waning off when I went there to cover Namaste Orchha event for NDTV and it was a perfect weather to soak in the natural beauty, dip into the pages of history and listen to the beautiful stories essayed by the towering monuments here.
The monument that etched its place in my heart are the breath-taking chattrees. These chattrees are the tombs of the raja and maharajas of the bygone era. Its like coming to a decked-up film set that truly bowls you over.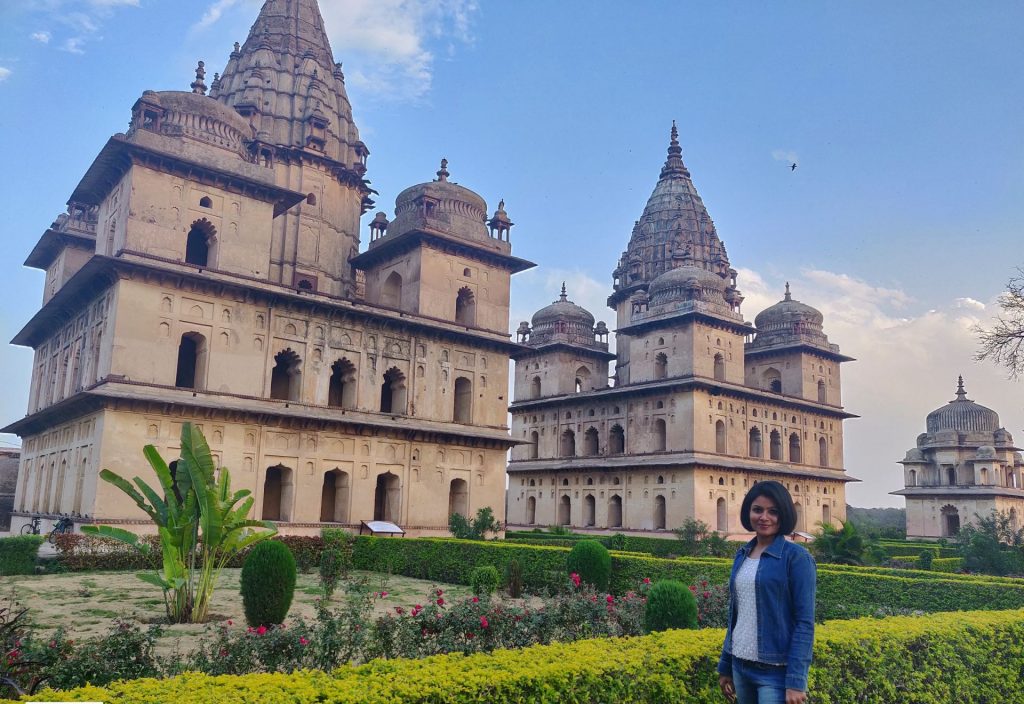 Once the capital of Bundela kingdom, Orchha now is known for its religious tourism.
For locals, history is not a page of bygone era. They live, breathe and propagate it with a zeal through their religious fervour devoted to Lord Ram.
Orchha is unique because it's the only place on the planet where Lord Ram is revered and worshipped as King. Locals say Ram might have been born in Ayodhya but Orchha is his kingdom. Raja Ram gets official salute like none other from the police officials every day which I have seen in person. Even if the President of India were to come here, the salute is reserved only for Raja and not any mortal being.
According to the legend, Queen Ganeshi Kumari got this ancient idol of Ram from Ayodhya after long penance. The lord was happy with her devotion and was ready to come on three conditions. One being that he would rule over Orchha. The queen readily agreed and then began the journey from Ayodhya to Orchha. People believe Lord Ram goes back to Ayodhya at night while rules over the city in day.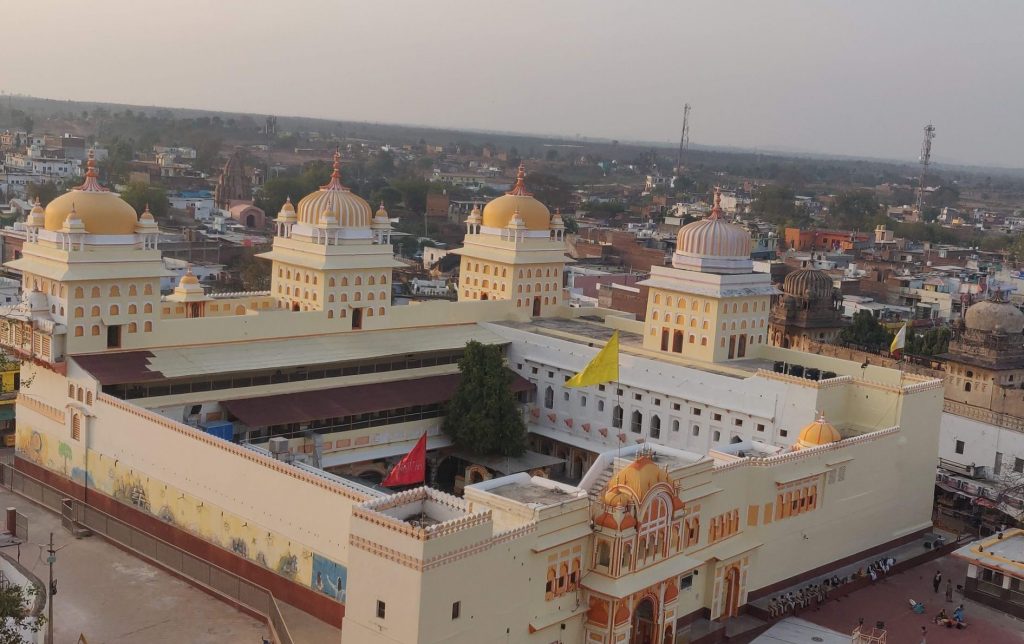 The day I reached Raja Ram temple, it was Pushya Nakshatra. The legend says statue of Raja Ram was brought here in this nakshatra centuries ago. It was a festive moment with devotees thronging to have the darshan in large numbers.
I asked locals about the state of law and order here. They said no issues, quite like Ram- Rajya here.
There are beautiful palaces here with some being better than what you would see in Rajasthan. Would you believe a palace was built by the rulers of Orchha for Mughal ruler Jahangir here who stayed there for just one night!
What I liked most about Orchha is that its untouched by the wave of commercialisation. It retains its old-world charm. It is not flooded by tourists like most other places.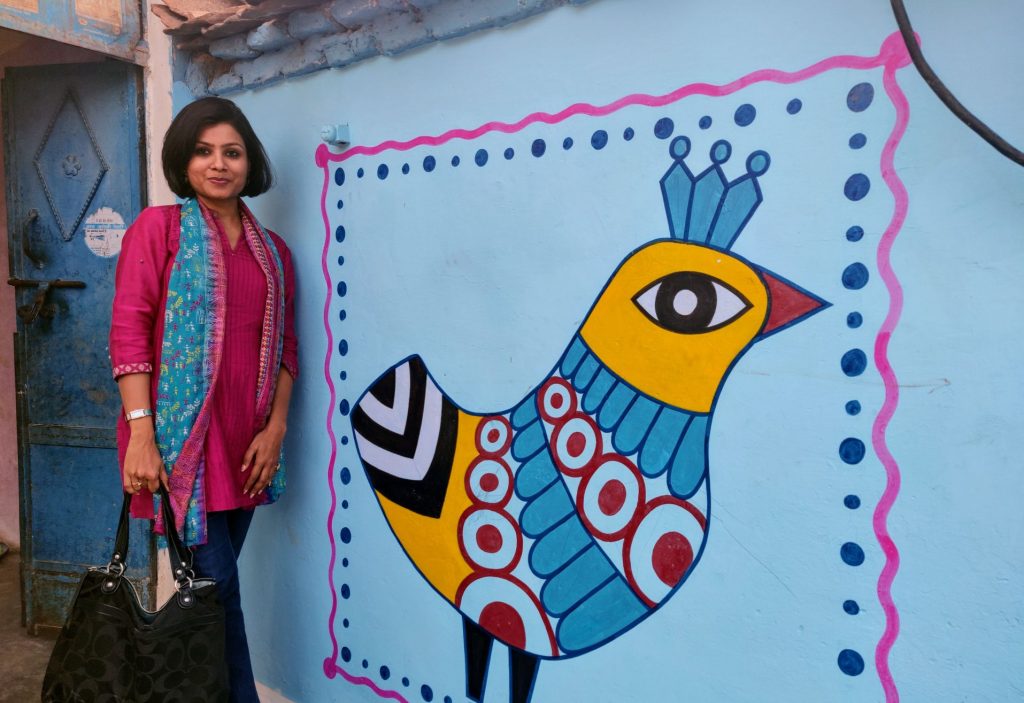 Another aspect of Orchha that I explored were the homestays. The plush hotels have sprung up in the past few years only. Preceding that there was a dearth of decent places to stay. The locals came forward to lend a helping hand by offering stay at their homes.
These homestays are particularly popular with the foreign tourists. They love to dabble in the rural Indian lifestyle, giving them a peek into how life flourishes in Indian villages. I must say some of these homestays were much cleaner than I had expected.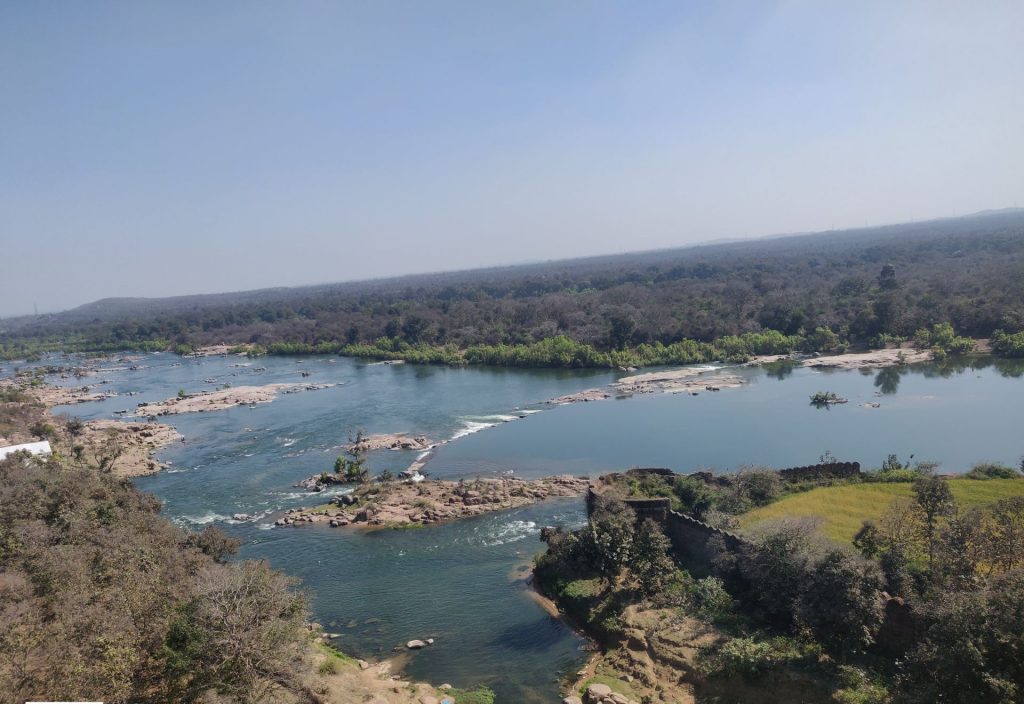 Nature's abundance is at display at the riverside surrounded by the dense forest. Betwa river in full fervour is a good spot for river rafting. It was the first for me and I had great fun, thanks to our trainer and boat partner. There were small plateaus of mass in different places in the river which were a sight to watch. With sunrays filtering through fresh water, dense greenery to savour and exotic birds to watch, this experience was one of those peaceful and calm moments where everything seemed perfect.
The trip concluded with a helicopter ride that though was short but offered a fantastic view of this beautiful town. The greenery, temples, historic sites and the river all made up a beautiful collage that will always remain etched in my memory.